Korean Air has recently revealed modifications to its flight itinerary connecting Delhi and Seoul. In light of evolving travel demand and the relaxation of Covid-19 travel restrictions for air passengers, the airline will be altering its flight frequency and adding two new flights to enhance travel options for passengers.
Comprehensive information about the added and revised flights can be found here. As South Korea's largest airline and flag carrier, Korean Air's updated flight schedule will take effect from April 24th, 2023.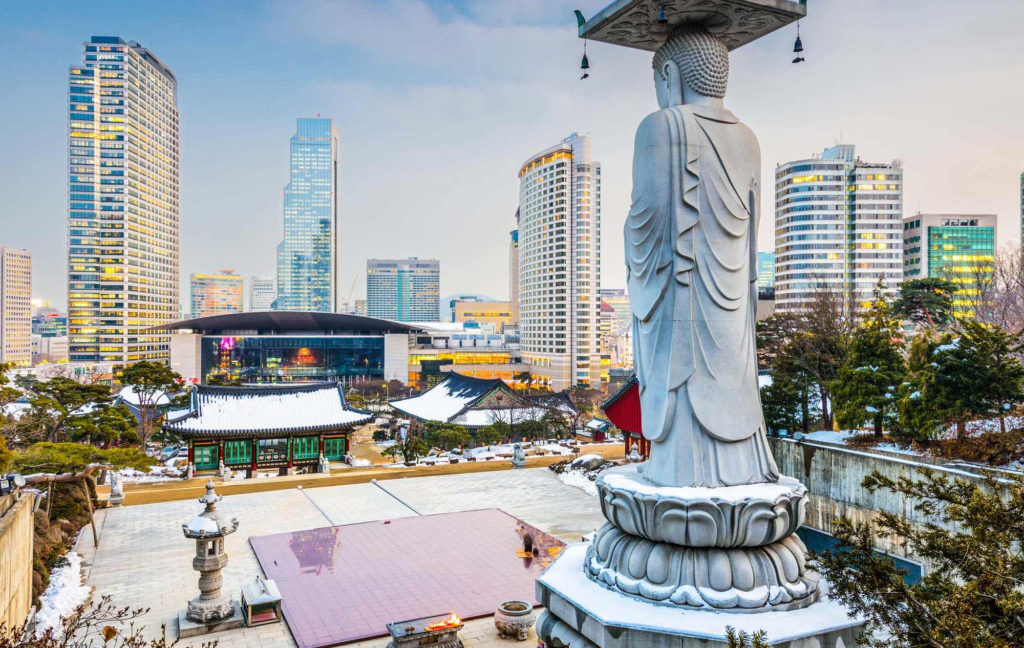 Flight Schedule Changes
Korean Air has decided to modify the existing flight schedule between Delhi and Seoul operating under the flight code KE498. The current schedule, which covers flights on Mondays, Thursdays, and Saturdays, will be altered, and the flights will now operate on Tuesdays, Thursdays, Fridays, Saturdays, and Sundays. Furthermore, the airline will introduce two new flights, both under the KE498 flight number, on Tuesdays and Saturdays.
These additional flights are expected to offer more travel alternatives for passengers traveling between Delhi and Seoul.
| SECTOR | FLIGHT NO | MAR (26Mar – 23Apr) | APRIL ONWARDS |
| --- | --- | --- | --- |
| DEL-ICN | KE498 | Mon, Thu, Sun | Mon, Tue, Thu, Sat & Sun |
Flight Schedule for Seoul to Delhi
As per the details shared by the airline, all flights will be operated using Airbus A332 aircraft, with flight KE498 departing from Delhi at 19:40 and arriving in Seoul at 06:20 the following day. The return flight, KE497, will depart from Seoul at 13:00 and arrive in Delhi at 18:05.
| SECTOR | FLIGHT NO | DEPARTURE | ARRIVAL | AIRCRAFT |
| --- | --- | --- | --- | --- |
| DEL-ICN | KE498 | 19:40 | 06:20+1 | A332 |
| ICN-DEL | KE497 | 13:00 | 18:05 | A332 |
Flight Schedule for Seoul to Delhi
It is important to note here that passengers who have already booked their flights on the affected days will be contacted by Korean Air and provided with alternative options.
Read More Airlines Update : Vietnam Airlines Launches New Flights Between Mumbai and Hanoi
Travellers are also advised to check the airline's website for updates and contact customer support for further assistance.
---