Discover the top 10 passports of 2023 according to the latest passport index, which takes into account visa-free travel, taxation policies, dual citizenship opportunities, personal freedom, and perception. The United Arab Emirates (UAE) takes the lead, while the United Kingdom experiences a decline in rankings. Unveiling the countries that secured a spot in the top 10, learn more about the factors that influenced their impressive rankings.
In a recent report by offshore consulting firm Nomad Capitalist, the highly anticipated 2023 Passport Ranking Index has been released, providing valuable insights into the global standings of 199 countries.
Nomad Capitalist's Passport Ranking Index goes beyond evaluating countries solely based on visa-free travel, considering five crucial criteria: visa-free travel opportunities, taxation laws, dual citizenship options, personal freedom, and perception. This comprehensive approach ensures a thorough assessment of each country's passport strength in today's dynamic landscape.
Top 10 Best Passports of 2023
Say goodbye to the days when the strength of a passport was solely determined by the number of visa-free destinations it offered. In today's interconnected world, individuals aspiring to be global citizens desire much more than easy border crossings. They seek opportunities for wealth preservation, personal freedom, and the ability to thrive in a rapidly evolving environment. Recognizing these evolving needs, the Nomad Passport Index provides a comprehensive evaluation that surpasses conventional travel privileges.
Whether you're an entrepreneur in search of favourable tax jurisdictions, a global professional eager to broaden your horizons, or simply an individual longing for increased personal freedom, the Nomad Passport Index serves as your ultimate companion.
Delve into the rankings, unravel the intricacies of global citizenship, and embark on a transformative journey toward unlocking the boundless potential of a world without borders.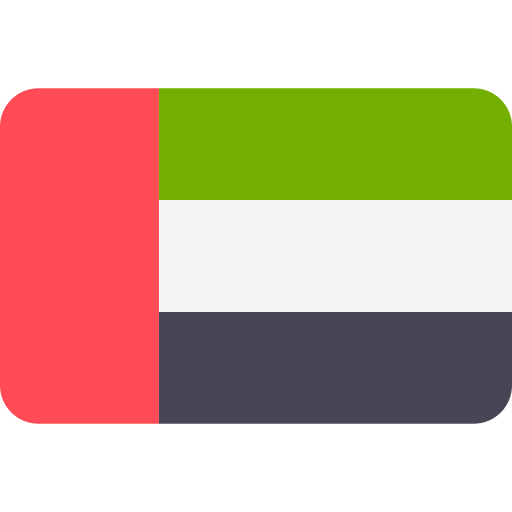 Nomad Passport Score: 110.50
The United Arab Emirates has joined the top ten for the first time this year, climbing from 35th to first place. This is partly due to recent amendments that allow foreigners to seek for dual citizenship, which, when paired with the travel freedoms given by a UAE passport, plus the country's business-friendly environment, has resulted in a surge in demand.
Nomad Passport Score: 108.00
Luxembourg fell to second place this year after two years at the top. This small but rich EU member state provides its residents with a high level of independence. It also has good passport perception. And, gratefully for the foreigners who live there, naturalisation as a citizen has recently become easier.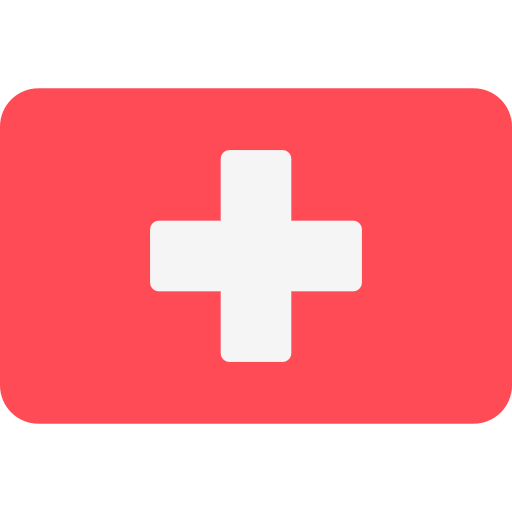 Nomad Passport Score: 108.00
Swiss citizens have an incredible amount of freedom and privacy. This year, Switzerland has risen from fifth to third place, making it one of only three non-EU countries to make the top ten. Meanwhile, the country's well-known neutrality guarantees that Swiss citizens are among the most respected travellers in the world.
Nomad Passport Score: 107.50
Ireland has one of the lowest corporate tax rates in Europe, and its passport has one of the highest visa scores. Because of the country's exceptional reputation, travelling as an Irish citizen is often trouble-free. While Ireland is not a member of the European Schengen Area, it is a member of the Common Travel Area (CTA), which means free travel to and work in the United Kingdom.
Nomad Passport Score: 107.50
Portugal is an open and friendly country with one of the best passports in Europe. Portuguese citizens are also well welcomed around the world, with visa-free travel to places such as South Africa unavailable to other European Union citizens. Expats are particularly welcomed in Portugal, which has high levels of English fluency and a favourable tax exemption programme.
Nomad Passport Score: 107.00
Germany's economy is high-tech and heavily industrialised, with a strong work ethic. Germany, often referred to as the "Engine of Europe," is the EU's largest economy and the world's fourth-largest economy overall. It is also the most populous country in Europe.
As a result, German passports provide a high level of travel flexibility; nevertheless, the penalty comes in the form of greater taxes than many of its European counterparts; however, leaving the German tax system is rather simple.
Nomad Passport Score: 107.00
The Czech Republic, which has remained in the top ten for four years in a row, is a popular expat destination with a rich culture. The country, which is located in the heart of Europe, joined the EU in 2004. As a result, Czech passport holders have a high level of travel flexibility. Furthermore, with suitable structuring in place, you might enjoy a significant degree of tax flexibility.
Nomad Passport Score: 106.50
New Zealand's mild climate, easygoing temperament, and cinematic vistas help ensure the country remains as popular with expats as ever. Although the country instituted stringent lockdowns during the pandemic, citizens today generally enjoy a high level of personal freedom inside the country with an equal amount of travel freedom throughout the world.
Nomad Passport Score: 106.00
Despite dropping from joint second to ninth place last year, Sweden has a seven-year stretch as a top ten passport. This is owing to the country's great global reputation as well as the high level of personal and travel freedoms provided, albeit at the expense of exceptionally high taxation.
Nomad Passport Score: 106.00
Northern Europe has some of the best passports in the world, and Finland is no exception. Despite being ranked first only a few years ago, a Finnish passport still allows visa-free travel to a wide number of countries, but more stringent tax regulations for expats have eroded the country's score.
Top 10 Best Passports of 2023
| Rank | Country | Score |
| --- | --- | --- |
| 1 | UAE | 110.50 |
| 2 | Luxembourg | 108.00 |
| 3 | Switzerland | 108.00 |
| 4 | Ireland | 107.50 |
| 5 | Portugal | 107.50 |
| 6 | Germany | 107.00 |
| 7 | Czech Republic | 107.00 |
| 8 | New Zealand | 106.50 |
| 9 | Sweden | 106.00 |
| 10 | Finland | 106.00 |
Top 10 Best Passports of 2023
---
---